$23.99
$24.99
Muslin Swaddle Blankets - Butterflies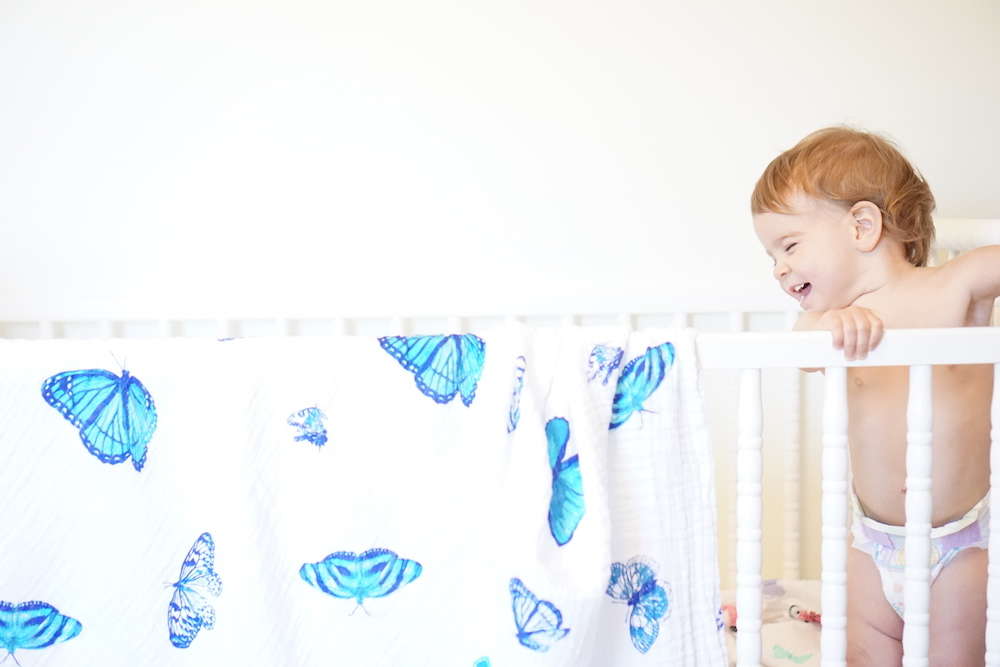 Wrap Your Baby Up In Stunning Muslin Cotton Blankets Which Will Have Your Friends Asking You Where You Shop!
Are you looking for unique muslin blanket prints that are different to pinks and blues?
Are you going to a baby shower that you want to provide a beautiful, yet practical gift?
Do you love beautiful strong print design fabrics for yourself but can't always find the same for your baby?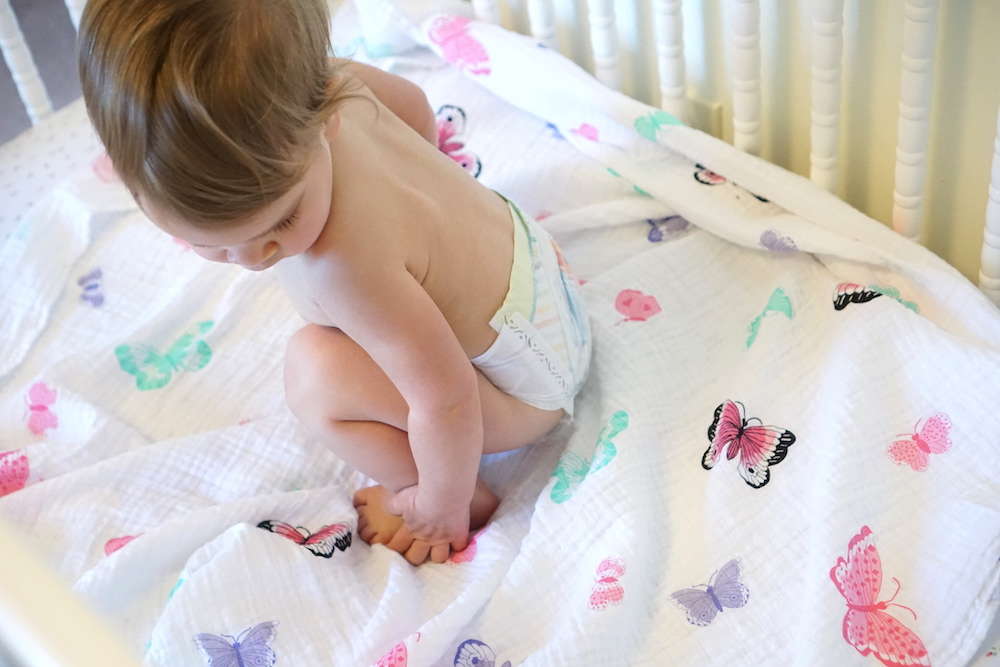 The Margaux & May 100% Muslin Cotton Blankets are a must-have accessory for Moms. It's not often that you find style, practicality and comfort all fused into one! But that's exactly what we've done at Margaux & May with our beautiful unique muslin blankets
Upon opening the blankets, parents love how soft they feel. The open weave fabric is very luxurious and soft; one that continues to get softer the more it is washed. The 100% Muslin Cotton Blankets keep their shape after washing and maintain the vibrant printed colors. The 100% Muslin Cotton Blankets are also very breathable, promoting a comfortable sleep for the baby and prevent overheating.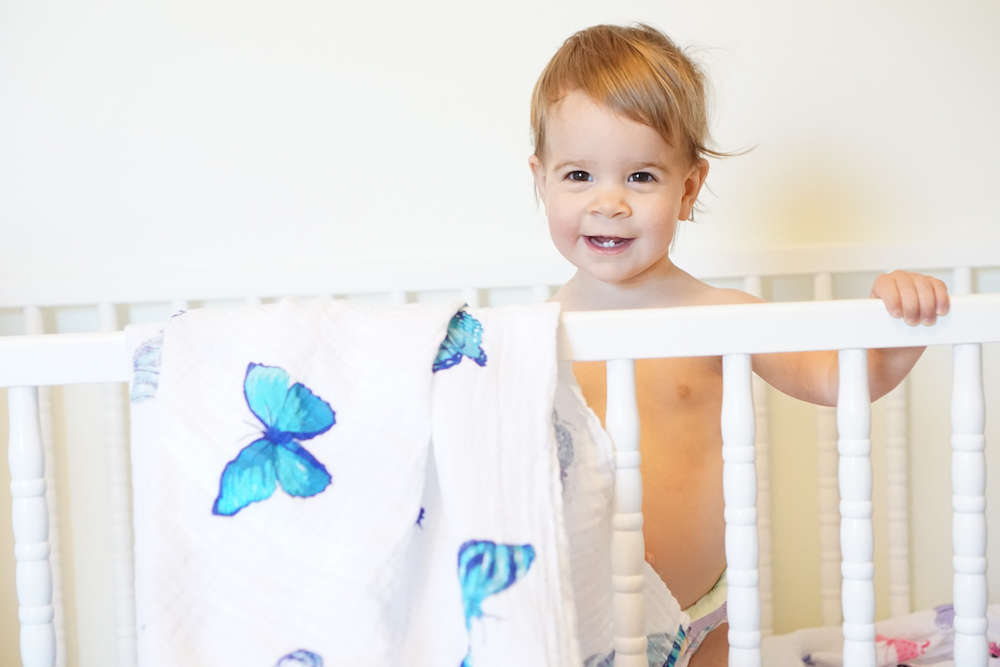 Not only are these blankets used as a swaddle blanket, they have many other uses eg. Nursing cover, picnic blanket, light blanket, burp cloth, car seat cover, etc. They are great to cover over the pram when out and about to keep out the sun. Additionally, they can be used with older babies for sleeping, for park blankets and for a clean surface for babies to play and crawl around on. They are a versatile gift for any parent.